Recent Posts
1
« Last post by sabo0o on December 26, 2020, 01:54:47 PM »
2
« Last post by IndiaNN on December 13, 2020, 08:08:18 PM »
3
« Last post by Andrea on December 13, 2020, 05:57:45 PM »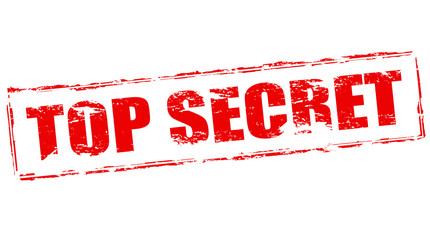 4
« Last post by IndiaNN on December 13, 2020, 02:04:07 PM »
as above big boy
5
« Last post by Chu on July 12, 2019, 12:31:04 PM »
I think the website is key to bond the players to this new mode.
I have a few suggestions to make to improve the website

-Darker background, better choice of colors.

-Getting rid of "page by page" function marketplace have. scrolling down to an endless void is much enjoyable than clicking 'next page'.

-It would be better if choices like settings, clan, players, etc would be on top of the website instead of the left side.

-I don't know it bothers anyone, but I hate clicking twice to enter a page such as "Champion->inventory". I think it would be better if clicking 'Champions' made
you enter a new page, and you could go to your inventory from that new page.


Others:

-It would be awesome if we could see how armors looked on us on the website.


There must be many more things to be fixed, but these are the ones came into my mind

6
« Last post by Apollo on July 12, 2019, 12:18:43 PM »
7
« Last post by Disas on July 12, 2019, 12:18:05 PM »
Yessss
8
« Last post by Apollo on July 12, 2019, 12:04:09 PM »
Clan Name:Black Eagles
Leaders steam (optional):
Link to the symbol (optional):https://www.clipartmax.com/png/middle/55-559006_eagles-logo-png-images-gallery-eagle-png.png
Preferences (background colour, symbol (transparent background), symbol colour etc..):your choice
Primary Colour Of Your Banner (will be shown on the back of armour):White & Black or Black & Red
Extra Comments:

Hey man, I made this banner we also spoke over steam. If this is the banner you want I will contact Sabo to have it added.
...

Hey, we spoke over PM's you can post the banner here or you can choose another symbol a good site I use for symbols is -
KissPNG
it has many different free symbols which mostly all come with transparent backgrounds. Hope this helps.
9
« Last post by Specimen on July 12, 2019, 11:31:53 AM »
6/10, long time not played with/against you, so general opinion from the few past fights i remember.
10
« Last post by Specimen on July 12, 2019, 11:30:01 AM »
wow i forgot to say good luck... Good luck !